Selenite Massage stone
| | |
| --- | --- |
| | |
| | |
| Maat: | |
| | Chemicaliën & Water Vermijden |
| Uniek voor Seleniet: | Chatoyantie (kattenoog) Lichteffect, Doorschijnend, Monoklien, Parelmoer glans, Wit, |
| | |
| | Helderheid & Zuivering, Meditatie & Stilte, Mediumschap & Visioenen, Succes & Overvloed |
| Tips:  | |
| | 2, zeer zacht en kwetsbaar, dus wees voorzichtig |
Inspirerende Groet, 
GemJudith EG
© Stichting Edelsteen Inspiratie = GemstoneShop.nl + GemJudith.com
Massage Steen 
Bestaande uit zuiver natuurlijke edelstenen met verschillende helende werkingen.
Heerlijk om te ontvangen en fijn om te geven en delen. 
Wil je een edelsteen massage zelf ontvangen of in een workshop leren hoe je elkaar of jezelf een heerlijke ontspannende massage kunt geven. 
Kijk dan voor onze agenda op www.edelsteeninspiratie.nl of stuur een mailtje naar info@gemstoneshop.nl 
Data sheet
Use as:

Hand / Hug

Colour:

White

Esoteric - Chakra:

Crown (Sahasrara)

Esoteric - energy direction:

Relaxing

Mineralogical - Crystal structure:

Monoclinic

Appearance - Clarity:

translucent

Amount of:

Group gift: order 3 or more (almost) identical items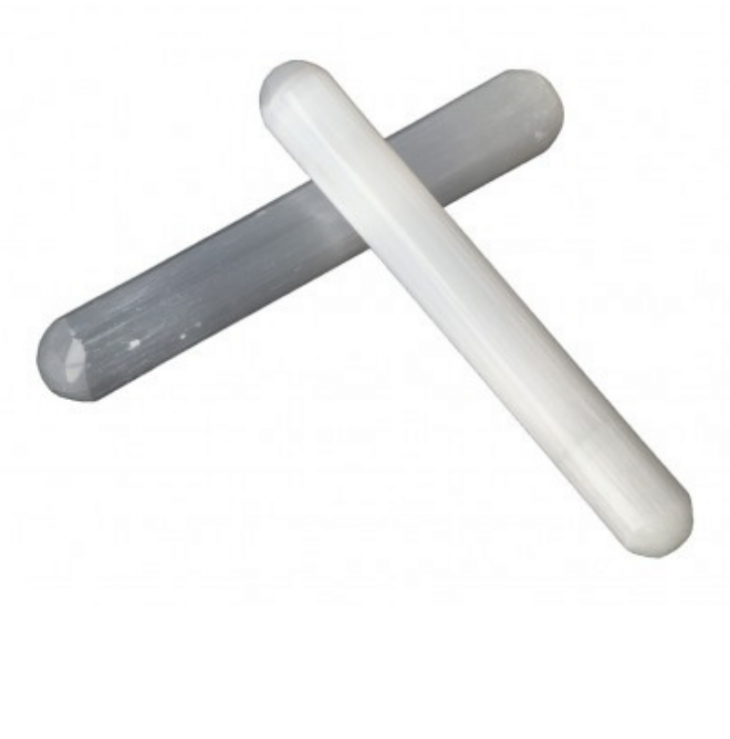 | | |
| --- | --- |
| | |
| | |
| Maat: | |
| | Chemicaliën & Water Vermijden |
| Uniek voor Seleniet: | Chatoyantie (kattenoog) Lichteffect, Doorschijnend, Monoklien, Parelmoer glans, Wit, |
| | |
| | Helderheid & Zuivering, Meditatie & Stilte, Mediumschap & Visioenen, Succes & Overvloed |
| Tips:  | |
| | 2, zeer zacht en kwetsbaar, dus wees voorzichtig |
Inspirerende Groet, 
GemJudith EG
© Stichting Edelsteen Inspiratie = GemstoneShop.nl + GemJudith.com